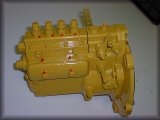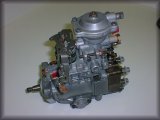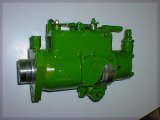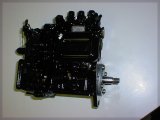 K-W Fuel Injection was established in 1981. Our services include overhauling diesel injectors and diesel injection pumps, servicing turbochargers and servicing gasoline fuel injectors.
K-W Fuel Injection uses an advanced fuel injector cleaning system to offer you a total cleaning solution. We use ASNU Machine with excellent results.
Electronic fuel injectors build up wax, varnish, rust and organic matter which has a major effect on your engine's performance and fuel economy.
Until recently, clogged and dirty fuel injectors could not be cleaned so that they could once again run at maximum efficiency. Now a full set of injectors can be cleaned and tested for the approximate cost of one new injector!



We Distribute Stanadyne Fuel Conditioners.